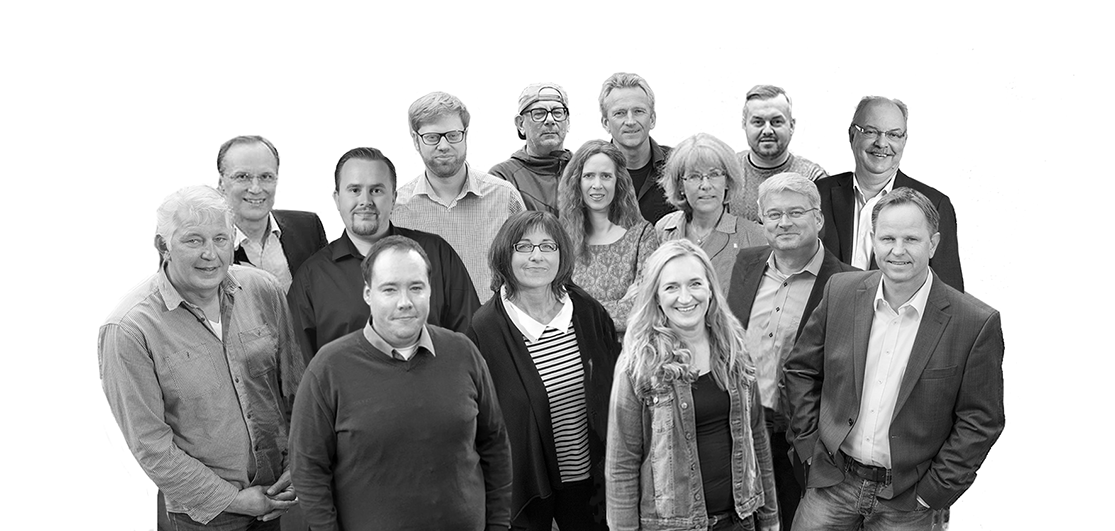 Be assured, we're looking forward to meeting you
Our company is an equal opportunity employer, with each employee contributing his or her own personal share. Our decision-making paths are short, the level of empowerment high, and the ability of looking beyond the horizon of just one's own job is considered standard. We're by no means just pencil pushers, but are ready to be out there, on site – for you and your projects!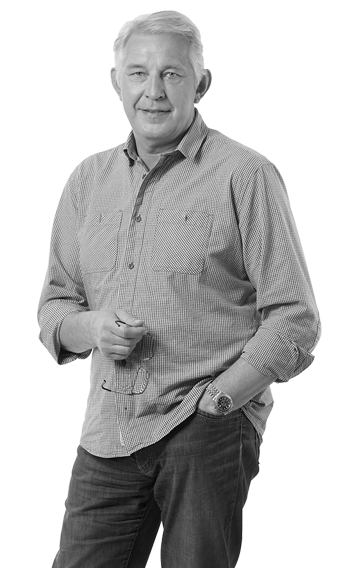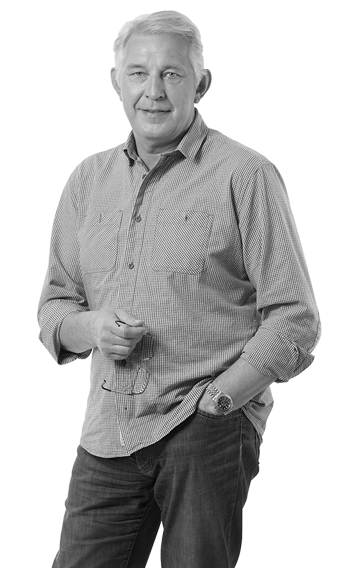 Rüdiger Hülsmann
General Manager
Owner
"Anything but ordinary."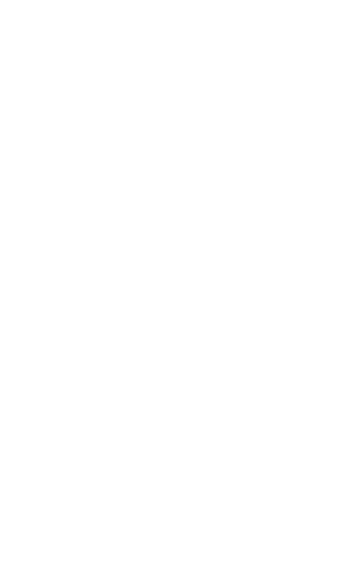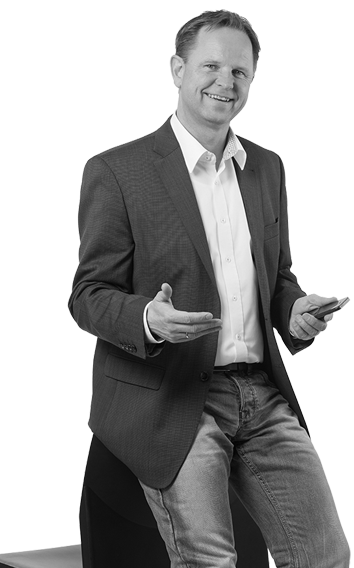 Matthias Beyer
General Manager
"It's really doing the things you love and are really convinced of that's going to bring lasting success."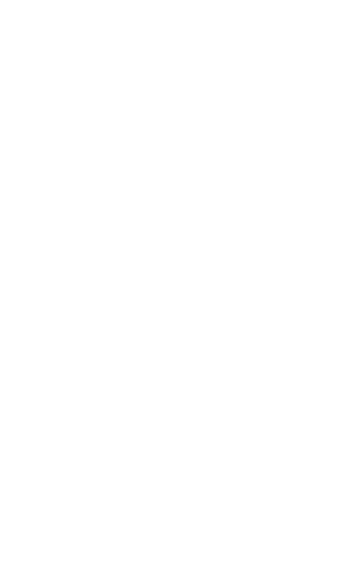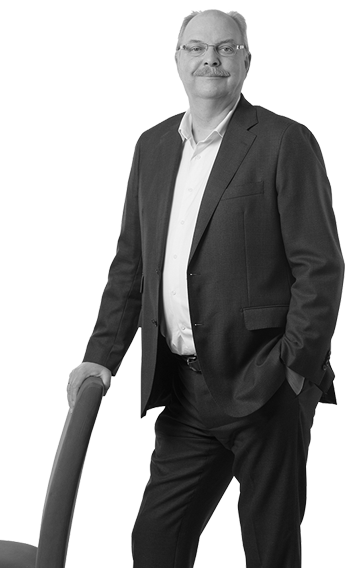 Heiko Blendermann
Consultant
Owner
"A good looser is still a looser."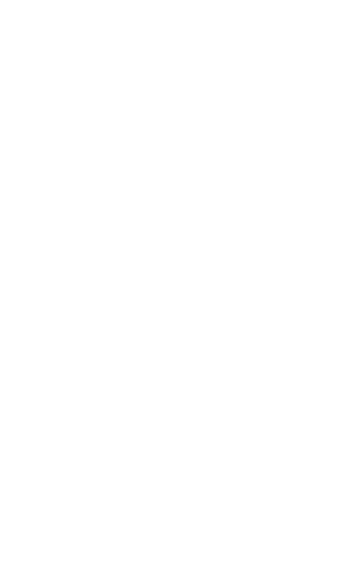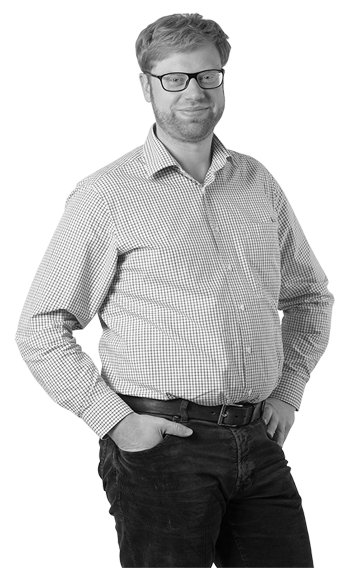 Timo Bielefeld
Vice Director
"Calmness is strength and power"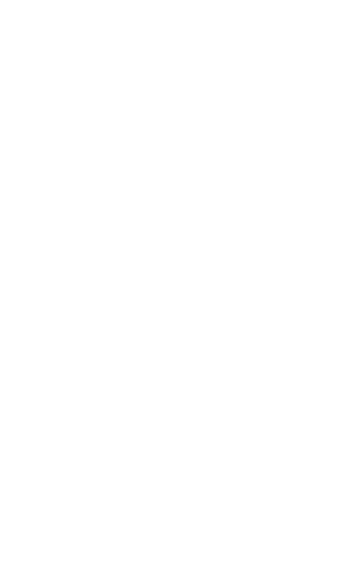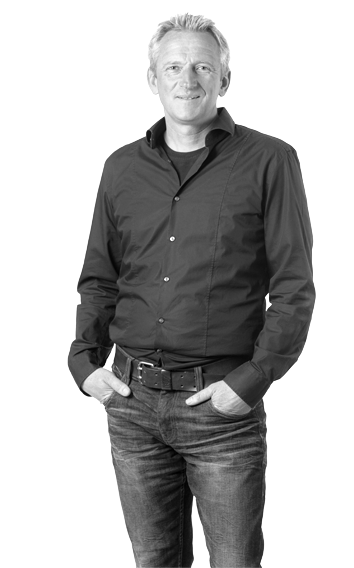 Roland Vogel
Project Manager
EUROPE / OVERSEAS
car shows and events
"Hands. Head. Heart. Humor (black)."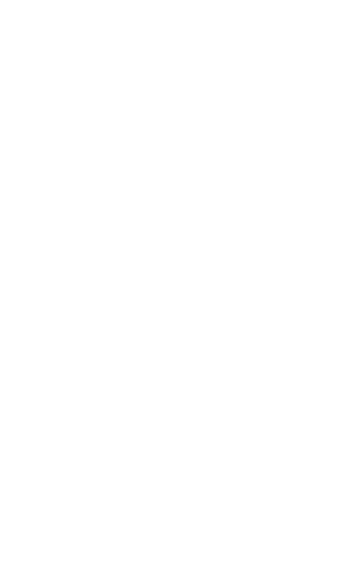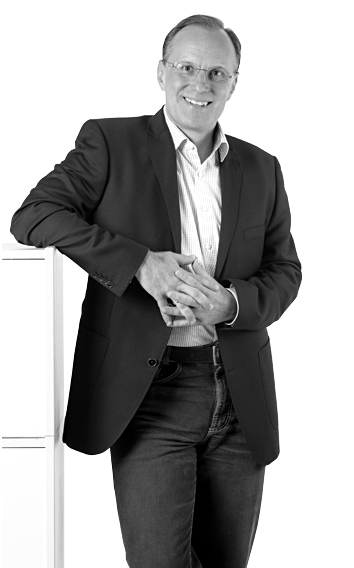 Michael Horré
Project Manager
OVERSEAS
"If we were supposed to talk more than listen, we would have two mouths and one ear."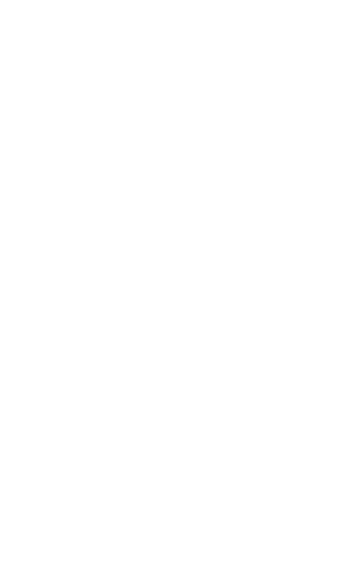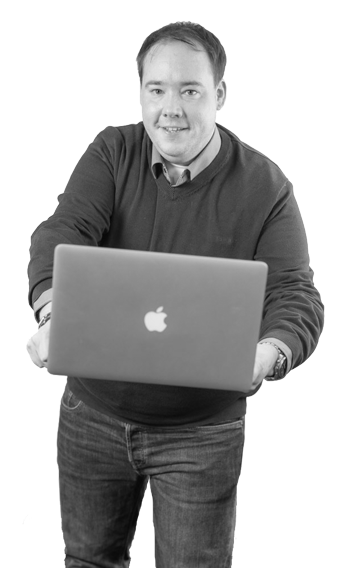 Alexander Niemetz
Project Manager
EUROPE
DE
"Everyone said, that this is not possible, but then someone came who did not know it, and simply made it."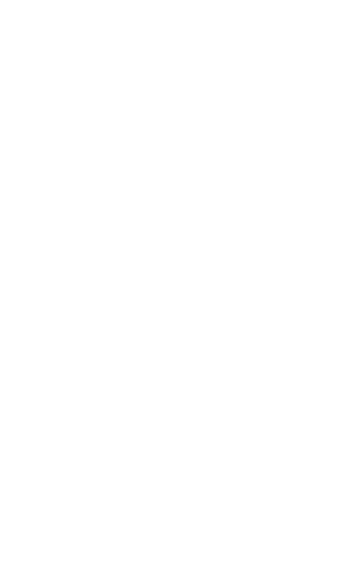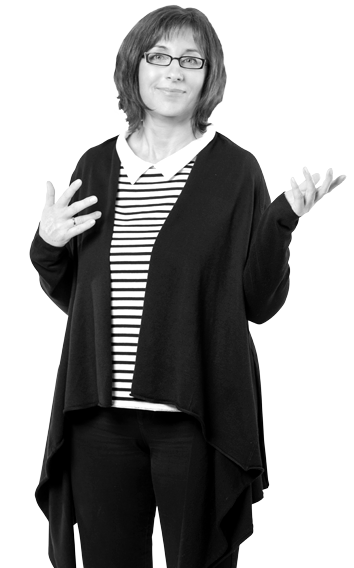 Katarzyna Kunz
Project Manager
EUROPE
"At times, German perfection needs a bit of Polish improvisation."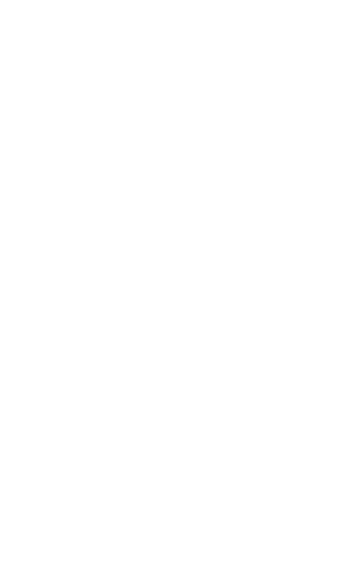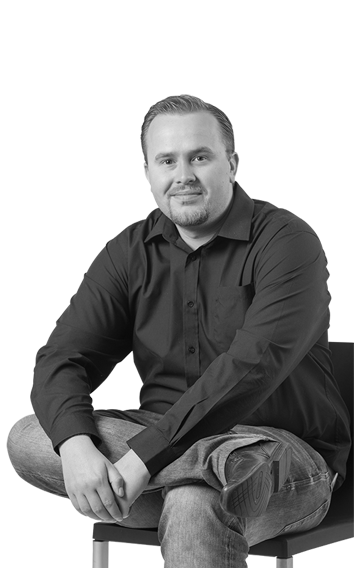 Marcel Tietjen
Project Manager
EUROPE
ES, IT, BENELUX
"Trade fair logistics is like playing chess; you always have to think a step ahead."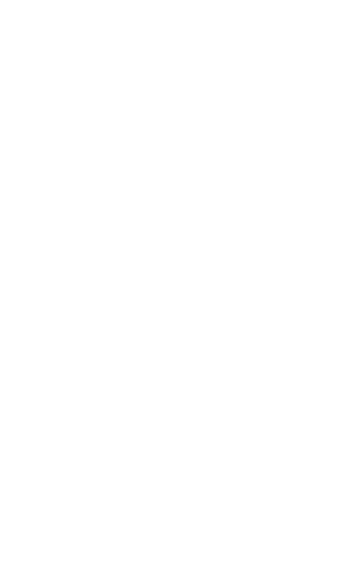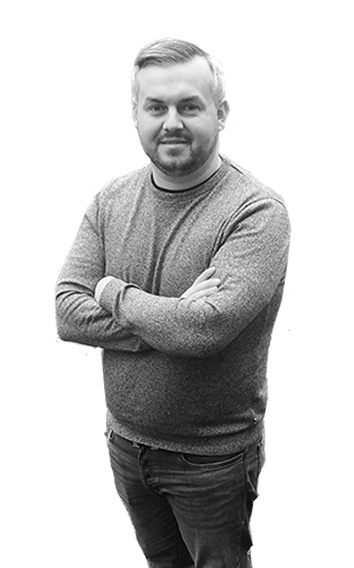 Wilhelm Laub
Project Manager
EUROPE
DE
"Coming together is a beginning,
staying together is progress,
working together is a success!"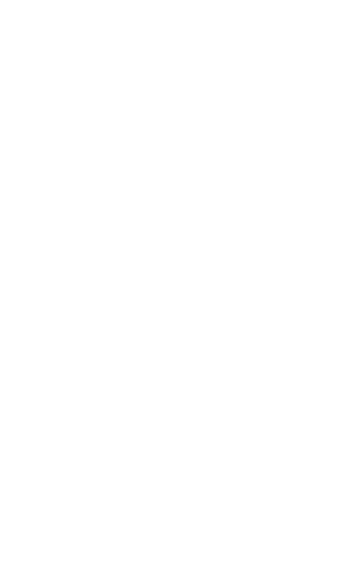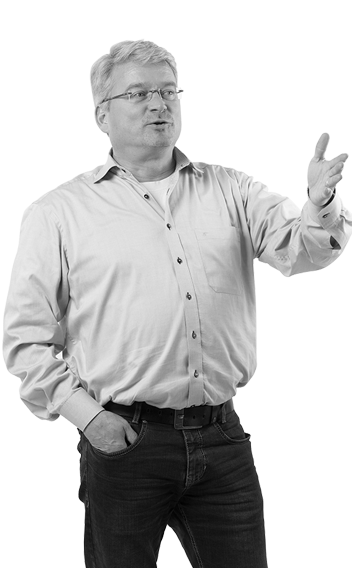 Mathias Frische
Project Manager
EUROPE
FR, CH, GB
"Success has two letters: D.O."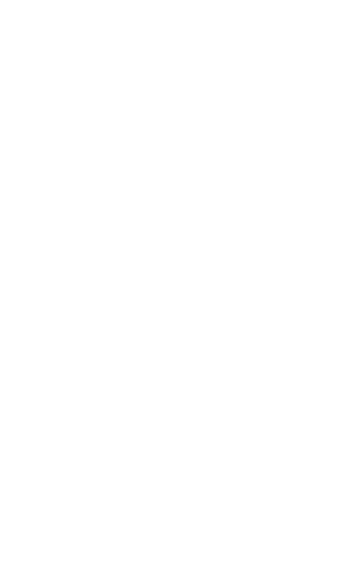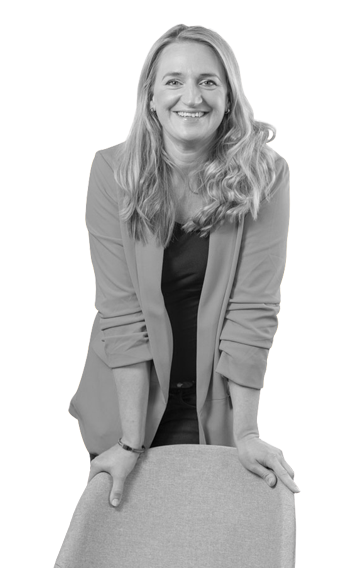 Nadine Becker
Team Assistant
"In every challange lives the possibility."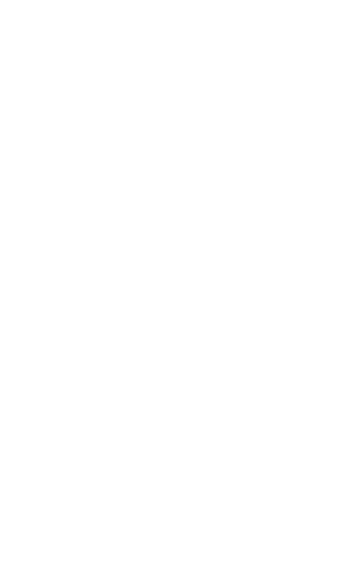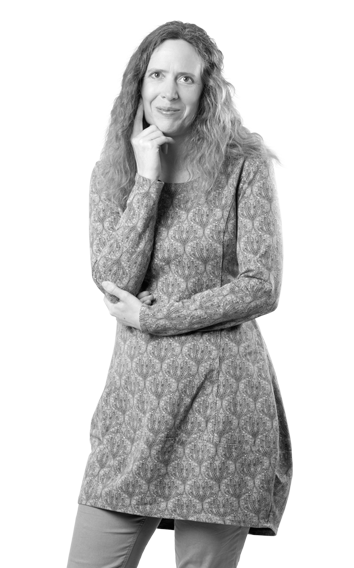 Nicole Schwarzer
Media Designer
"…from an idea to finished product…"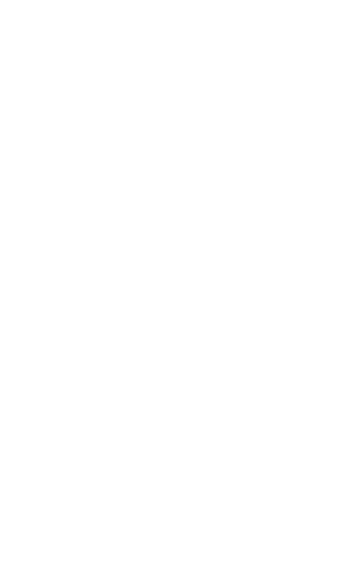 Do you have a challenging task? Then, give us a call or fill out the Request for Transport Costs form provided on this website. We'll get back to you promptly!