Do you need to accommodate unusual requests,
suddenly change your plans,
or make impossible things
HAPPEN?
That's our job! As professional fair and event logistics experts,
that's what we do every day, not just by coincidence.
And that's also why we love our job!
Besides our global network partners, long-standing experience and the latest know-how, our greatest assets are our employees. These stand out as major driving force behind our extraordinary performance. Be it the precision planning or urgency to improvise, our people accomplish their assignments with resounding success, even if they need to alter plans on the spur of the moment. In the end, everything's in place, not only on time, but staged perfectly well, with your personal manager being assigned to assist you 24 hours a day.
Our managers listen carefully to your concerns, think along the lines, and provide a reliable solution – an impressive presentation of your business.
Here you will find your personal contact.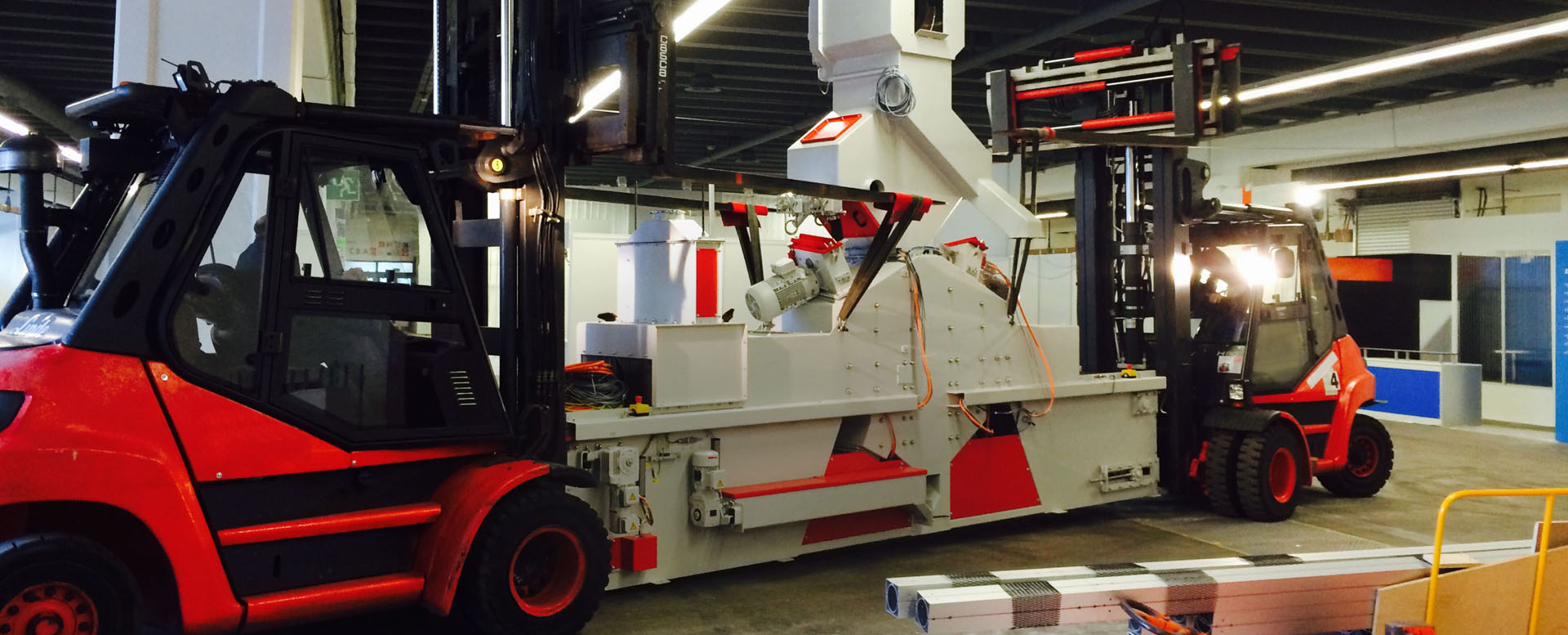 TRADE FAIR LOGISTICS
Complete solution instead of just transport
From A to B and that's it? Then we would have chosen the wrong profession! Next to all core logistic processes our services includes every other related task. From the smallest exhibit to a complete booth, we transport everything. We take care of all the necessary formalities and provide you with an experienced contact person as your personal problem solver on-site. We are worldwide present at every important fair ground and are familiar with all procedures. Almost a second home for us are the exhibition locations in Paris, Barcelona and Minsk.
worldwide transport, ex-factory to the fair stand and back

preparation of needs-orientated logistic concepts and setting up time schedules

quick and transparent offer creation

customs clearance

provision of required machines on-site ( forklift, crane, scissor lift and genies)

storage of empty and good wares

storage between the events

personal support by experienced PANEXPO Teams on-site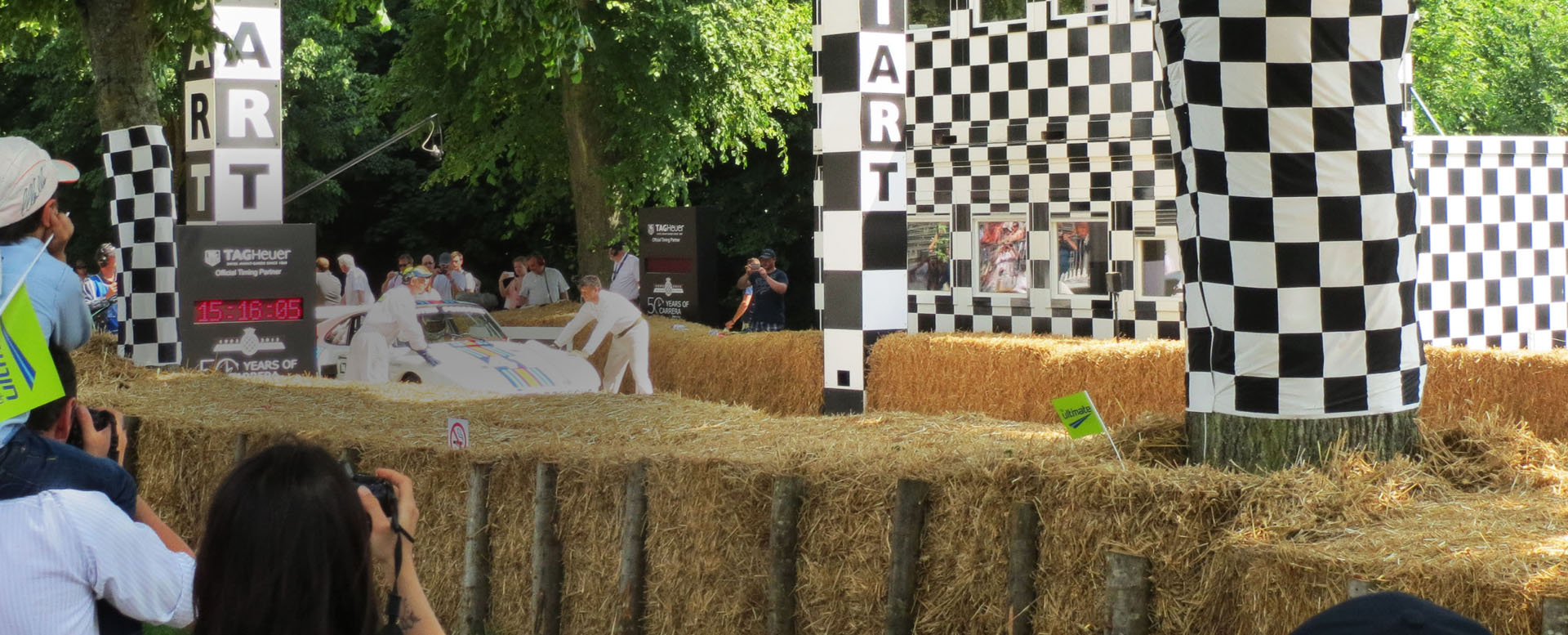 EVENT LOGISTICS
Events beyond the norm
An exceptional event depends on a location far away from standard, in all respects. Castles, mountains or historical city centres are not modern fair grounds with an appropriate infrastructure. The challenges at such places are unlimited. Small streets, tiny bridges, weight restrictions and official permits are just a few examples of what we manage for our customers. But no matter whether we have to climb a mountain or to cross the ocean: The only limit is your imagination. Beyond that we make everything possible.

product presentations

media/press events

roadshows

exhibitions

concerts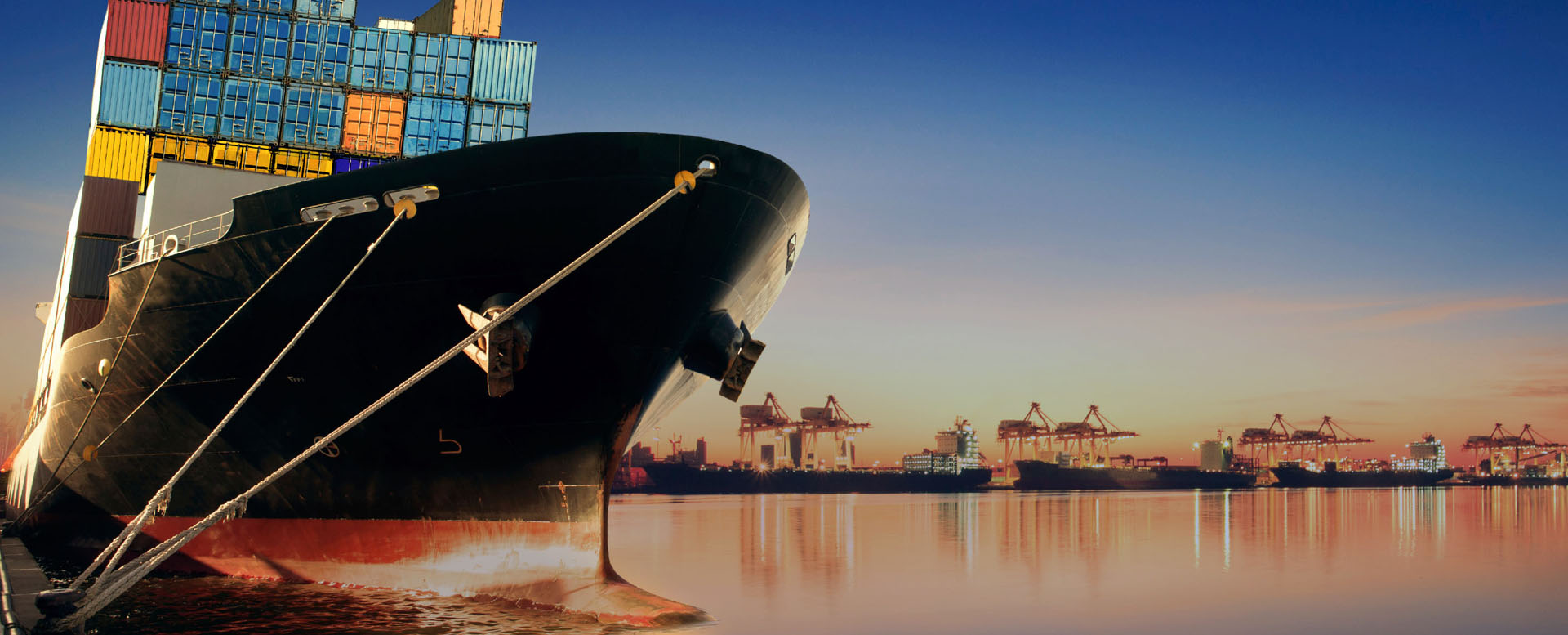 CONTRACT LOGISTICS
Logistic chain from one source
Companies which are dependent on cross-border transports need a partner that knows the countries and sectors, coordinates the complete logistic chain and offers every solution from one source. We round off all that with individual framework agreements. This is the only way to meet the comprehensive requirements. Spot landing guaranteed. We have particular experience in the Russian market since 1998.

europe-wide collection of goods

wholesaling at our storage facilities

further transport to final destination

customs clearance