BUILDING ON GLOBAL NETWORKS
while rooted in the region


HISTORY
Many experts, the same goal
PANEXPO was founded in 1996 by Rüdiger Hülsmann and Heiko Blendermann, two trade fair industry experts with international experience who, at the time, were surrounded by three other professionals from the industry.
"Ever since we started, we've always pursued the objective of accomplishing a healthy growth based on solid economic foundation, which would develop into a cornerstone to our becoming a reliable and sustainable partner to our customers.
With our permanent staff of 20 employees, who generate 10 million euros in average annual revenues, even today we focus on quality instead of quantity…
…for we know that high standards imposed on logistics people can only be mastered by a highly qualified and motivated staff that has developed over time and joined us with the intention of becoming part of the scheme in the long run."

The PANEXPO-team has grown…
We welcome our new trainee Leonard Köster and look forward to an exciting time together during his training as an agent for forwarding and logistics services.
PANEXPO at Professional Journal Trade Fairs International
Our managing director Matthias Beyer gave an interview: The Conquest of Paradise – the America's Cup, an article about logistics in unusual locations that require maximum expertise and flexibility.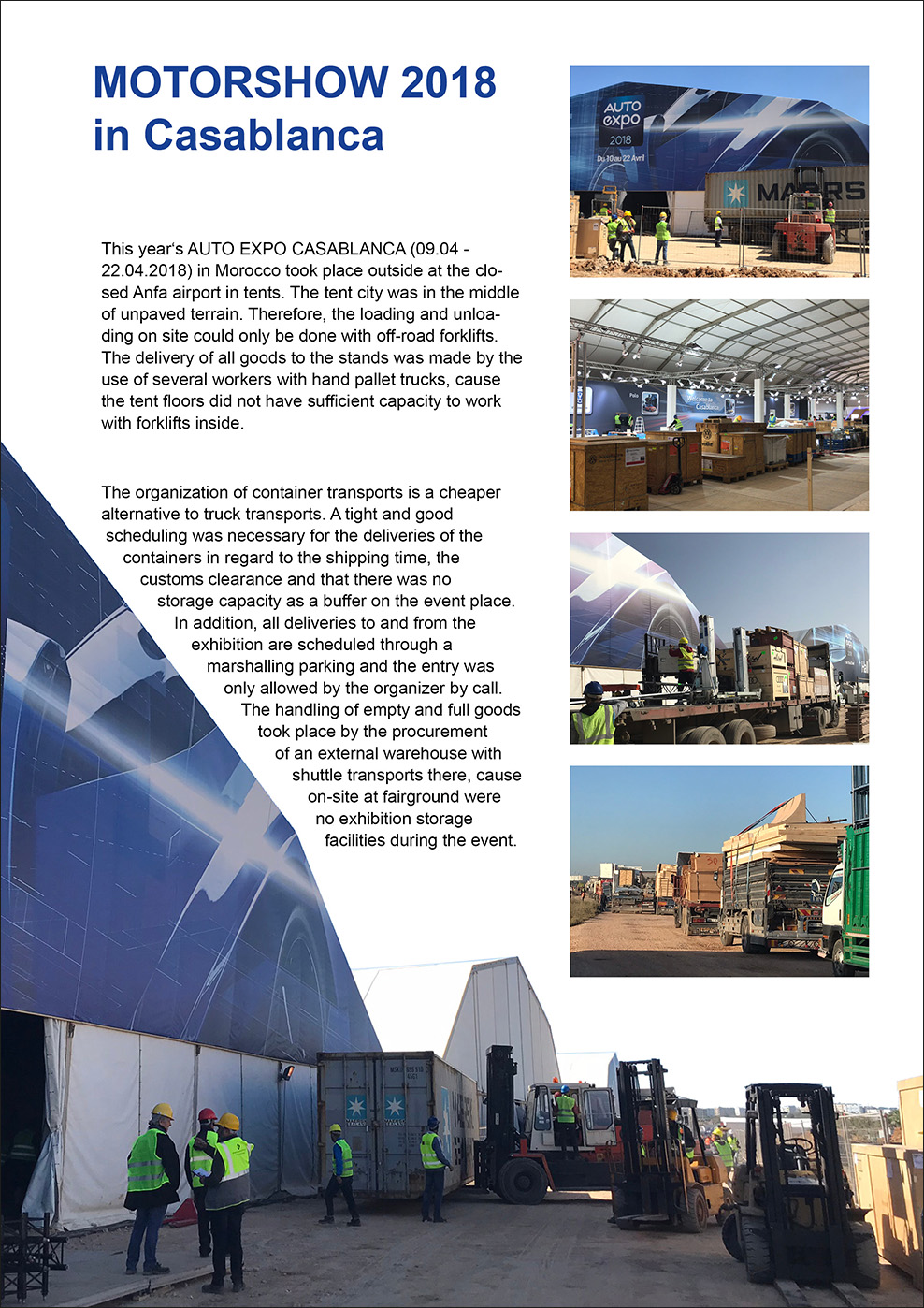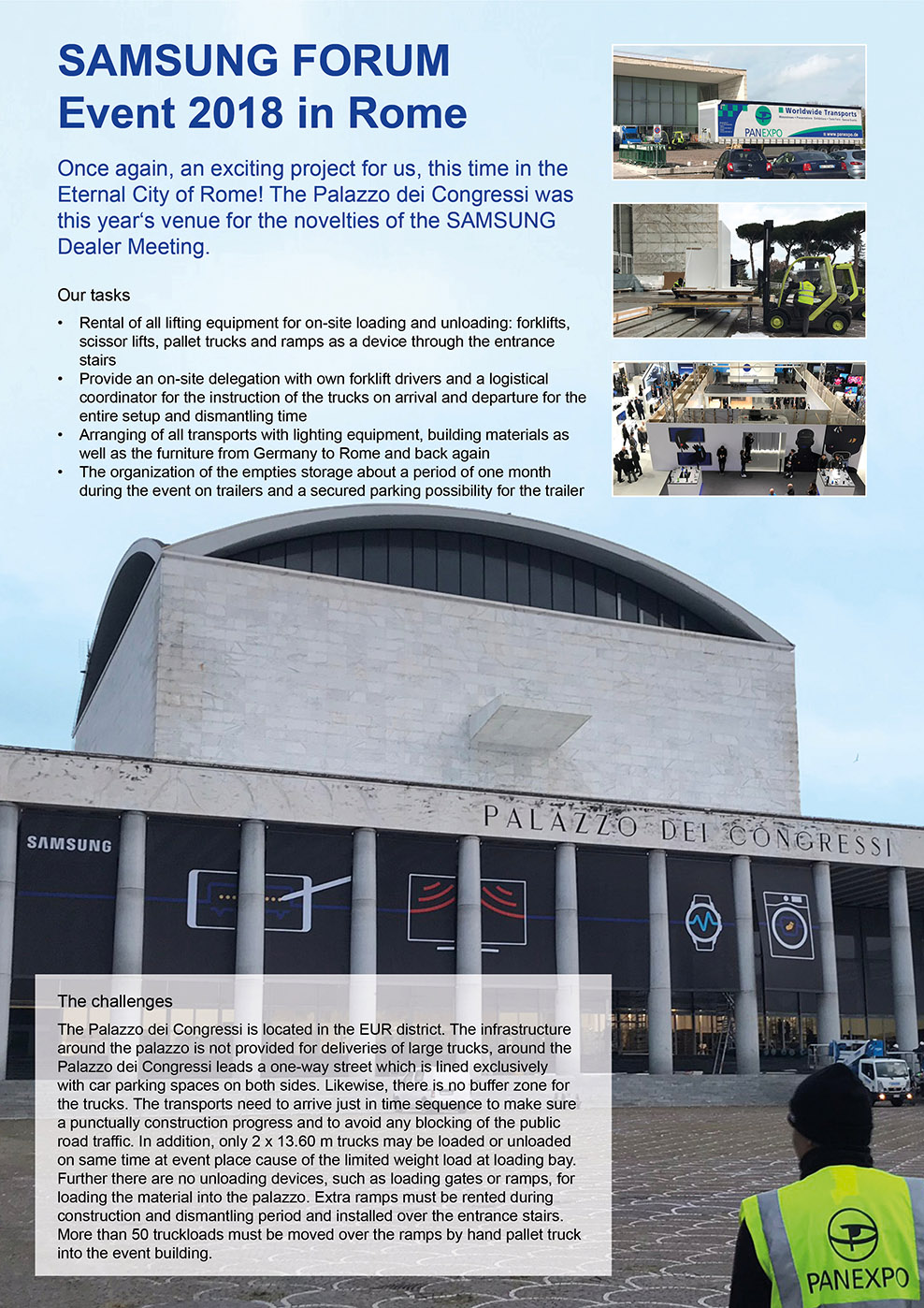 Interview Trade Fairs